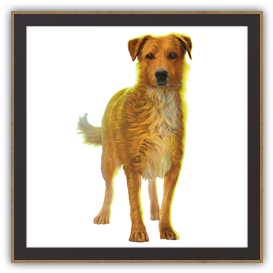 "You know how to take care of yourself, and thrive on solo adventures."
-Survivors personality quiz: Lone Dog
Lone Dogs are dogs who live alone.
Personality
Edit
Independant, and smart
Special Skills
Edit
Hunting, fighting and cleverness.
Known Lone Dogs
Edit
Picture came from here.
Quote came from here.
Information came from the Survivors Series.