"When it howled, it sounded a bit like a dog."
—Snip
Spoiler warning!
This article contains spoilers to one of the Survivors Books.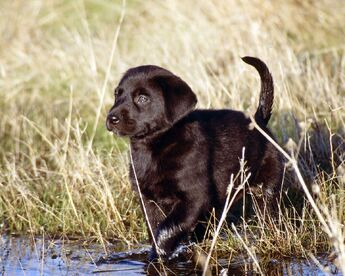 Snip is one of Lucky's littermates.
Snip is worried about the wolf howl. His mother comforts him, and he mentions it sounded like a dog. His mother explains that wolves and dogs are very much alike.